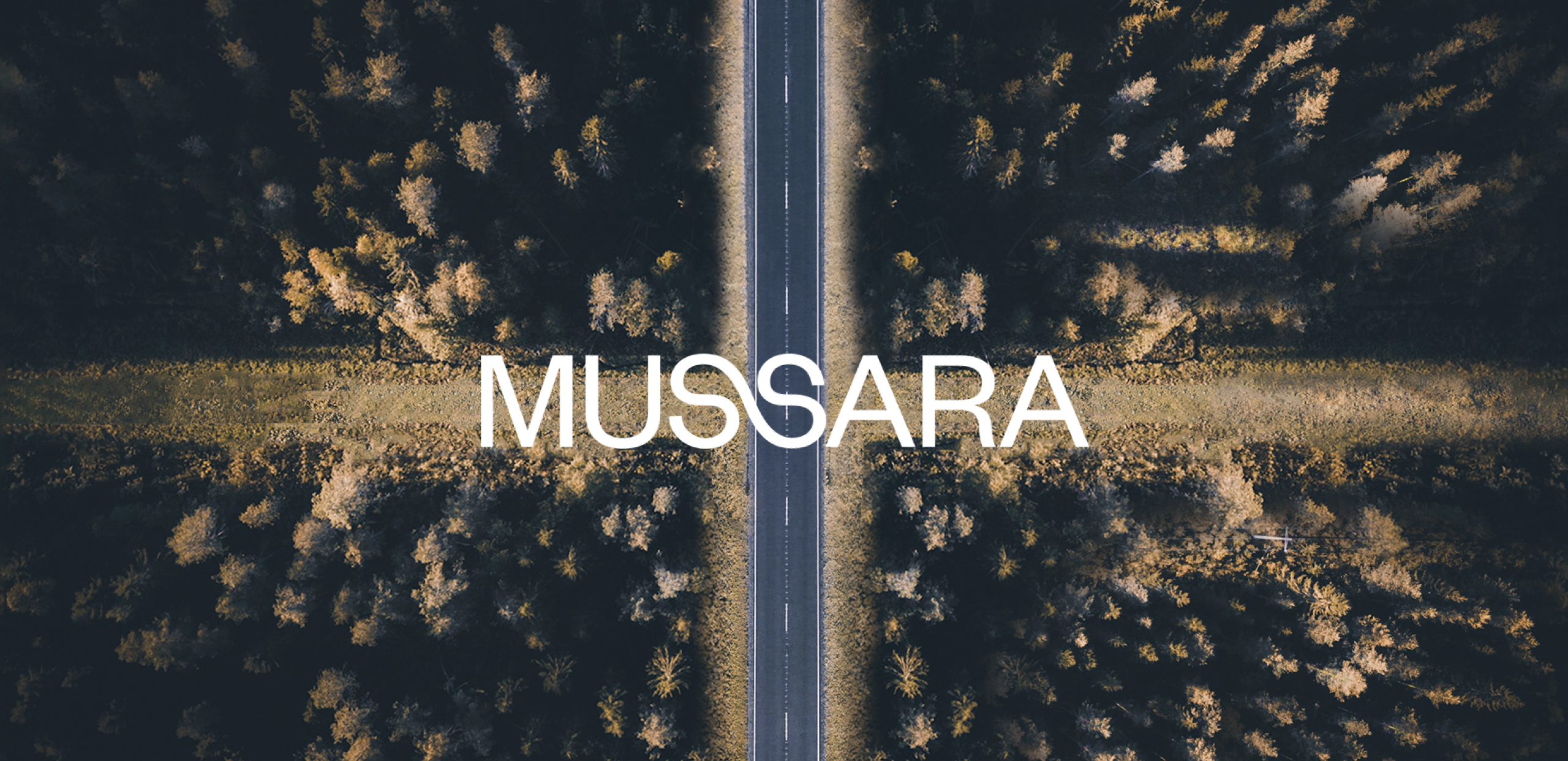 Professionally Amateurs. Mussara is passion for cycling, mimicry with this way of understanding life, nonconformity and tenacity. That's how you are, that's how we are. We are not PROS, we will never race the Tour de France, but that doesn't mean that we don't like to push our body to the limit, to push ourselves in every mountain pass, in every steep slope, between laughs and exhalations, to take cycling to our daily life, we love this way of understanding life! The bicycle teaches us with every pedal stroke that we are capable of anything we set our minds to without the need to compete with anyone. This is how we achieve our highest goals.

One sport, a thousand ways of understanding it. As many as there are people who love cycling. In their own way. Without limits or conditions beyond those they freely choose out of conviction. Each cyclist is the protagonist of his own story. Stories as different and as similar as those of Maria or the Bro Athletics. This is how they squeeze every pedal stroke...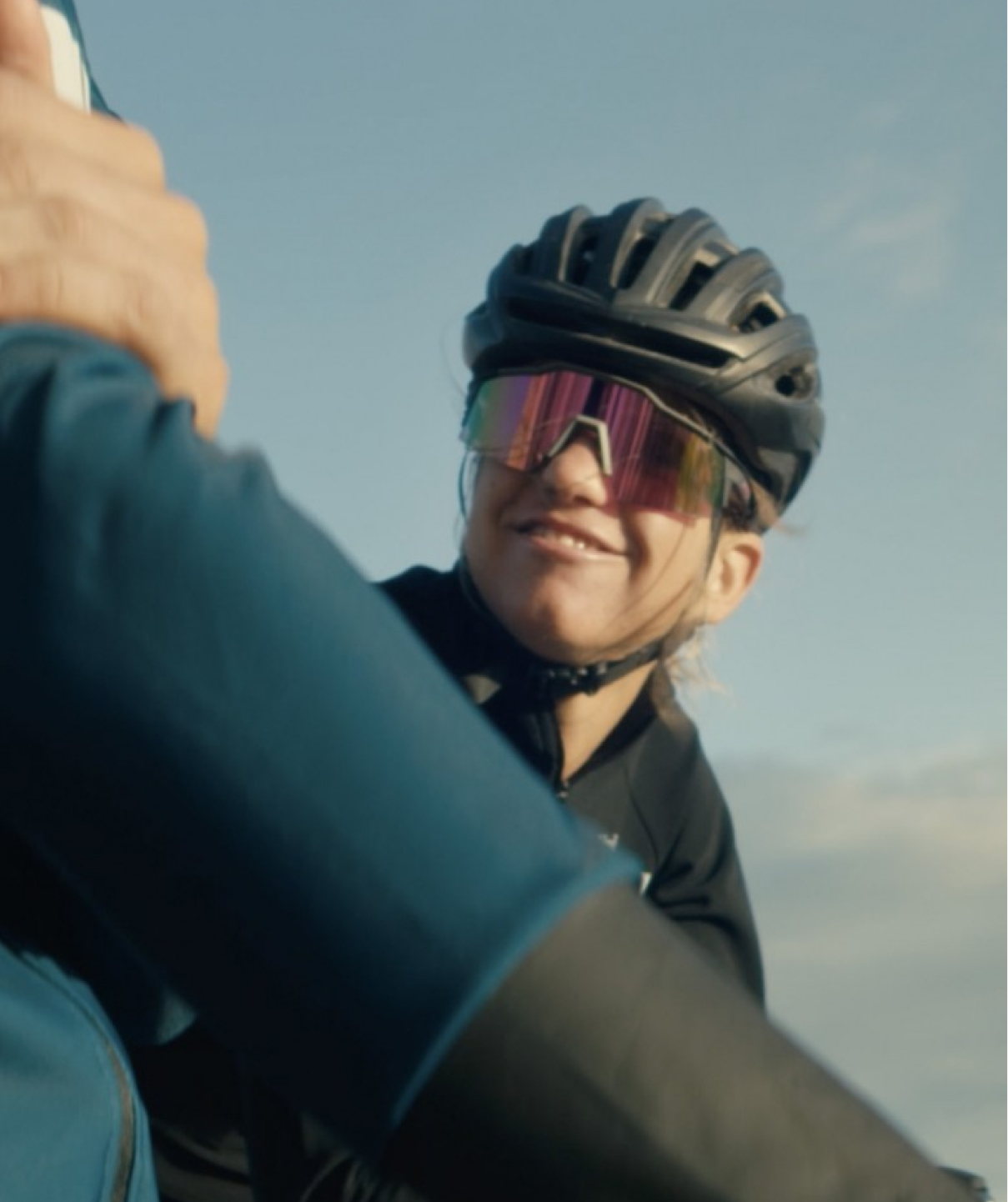 "I learn things through people and the bike is the connector to meet very different people."
"I don't think I know how to cycle alone". This is how Maria begins to tell us, with a smile, how she conceives cycling. Because for her, undoubtedly, cycling goes beyond sport and has a lot to do with the social aspect: sharing moments of complicity and having the opportunity to meet very different people.
That doesn't mean she doesn't like to push her body to the limit, she loves to do it! Because she finds in sport a way to prove to herself that she is capable of anything she sets her mind to without having to compete with anyone but herself. That's how she manages to feel powerful by reaching the highest goals.
"We, when we go out cycling, we only have one rule: everything we burn we recover at the bar."
This is the philosophy of Bro Athletics, a group of friends united by the same mantra: Gym & Yam. In other words, sport and good food. A vital attitude that seeks a balance between the gym and the beer afterwards or cycling and the reward of some delicious croquettes.
They go out cycling when they are left. There is no plan. But getting together is synonymous with an explosion of energy and good vibes that they enjoy from the first moment.
They are convinced that their way of understanding cycling is shared by many people and that it is not incompatible with trying to get better numbers than your friends on Strava.
Cycling in its purest form. Unconditional love.